Engineering, Procurement and Construction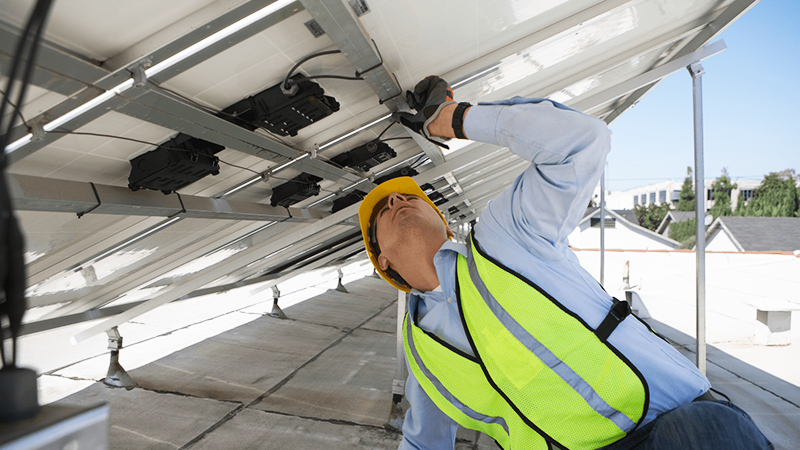 Our experience in the construction and management of large-scale photovoltaic plants guarantees rigorous management of all the main processes necessary to bring the plant into operation, in compliance with deadlines, costs and guaranteeing the highest quality and safety standards.

The design, from preliminary to executive, is carried out by the internal engineering team. For the roles that require it, Sunelectrics makes use of a network of reliable professionals, with whom there is often a long-term collaboration relationship.

The relationship with suppliers, mostly European and Asian, is direct and unconstrained. This allows investors to always install the best technology on the market.
The construction is also managed directly by the internal operational management to ensure compliance with quality and safety standards on each site.
Detail designs
Procurement of materials
Management of suppliers and contractors
Civil, mechanical and electrical works
Testing and Commissioning
Contracting with traders and market operators to start Commercial Operations